Title: Tweet Cute
Author: Emma Lord
Genre: YA, Contemporary
Edition/Pages: Ebook, 368 pages
Goodreads page
I received an ARC copy of this from Wednesday Books via Netgalley in exchange for an honest review
Summary
Pepper is a chronic overachiever. Not only is she top of her class at her elite NY prep school, she's also swim captain and running the massive Twitter account for her family's restaurant franchise, Big League Burger. But she's struggling to keep up as the pressures of graduation, college, and her mother close in.
Jack is the class clown, always in the shadow of his ultra popular twin brother. Their family owns a local, but iconic, deli where Jack feels pressured to stay, despite his dream of becoming a programmer.
When Big Leaguer Burger announces their new grilled cheese, Jack is furious that the moguls stole his grandmother's recipe. Jack fires back on Twitter, igniting an online Twitter war between the two restaurants. Little does he know, Pepper, his swim team co-captain is running the rival Twitter. As their Tweets escalate, so does their connection.
Overview
➸ POV: 1st Person, Alternating between Pepper & Jack's POVs
➸ Pepper: Senior, Overachiever, Swim captain, Running Big League Burger's Twitter, Top of her class, Overwhelmed and stressed
➸ Jack: Senior, Class clown, Swim team, Feels second best to his twin brother Ethan, Running Girl Cheese's Twitter
➸ Content Warnings: Intense stress, Theft, Cheating, Divorce
My Thoughts
This was one of the best YA contemporaries I've read in a long hot minute! It had it all – witty banter, great friendships, familial drama, and the most precious romance. I completely devoured this book and never wanted to put it down. And I kept catching myself grinning like a fool while I read this. This will absolutely go down as one of my favorite debut's of the year!
This was such a fun, updated retake of You've Got Mail and I was 100% here for it. I absolutely love the banter, wit, and humor the two main characters brought to this. Their chemistry and dynamic was so much fun to read. I wish I was as quick witted as Pepper!
I absolutely loved the commentary on the pressures of teens and modern schoolings push for aggressive competition. And it was so refreshing to see the students come together in the end rather than pit them against each other. This book wastes no time on girl hate. I was absolutely living for the support and friendship the two "rivals" build together. I'm ready for all the books with women supporting each other in 2020 ❤️
This is hands down one of my favorite YA couples of all time. I loved that both characters were so complex and independent. Their relationship felt natural and organic (hooray for no insta love!). And I couldn't get enough of their banter – via Twitter, text, social media, or in person.
However, I really disliked Pepper's mom. And I wish there had been a little more conversation or consequences for the deplorable way she treated and talked to her teen daughter.
Overall this book took me by complete surprise! I loved Emma Lord's writing. It felt authentic and current. I think it can be difficult for an adult to capture teenage banter, especially on social media, in a way that doesn't feel cliche. But she blew it away, I believed and hung onto every word. I can not wait to read anything and everything Emma Lord writes next! I think she could be a big name in the contemporary romance genre ❤️
---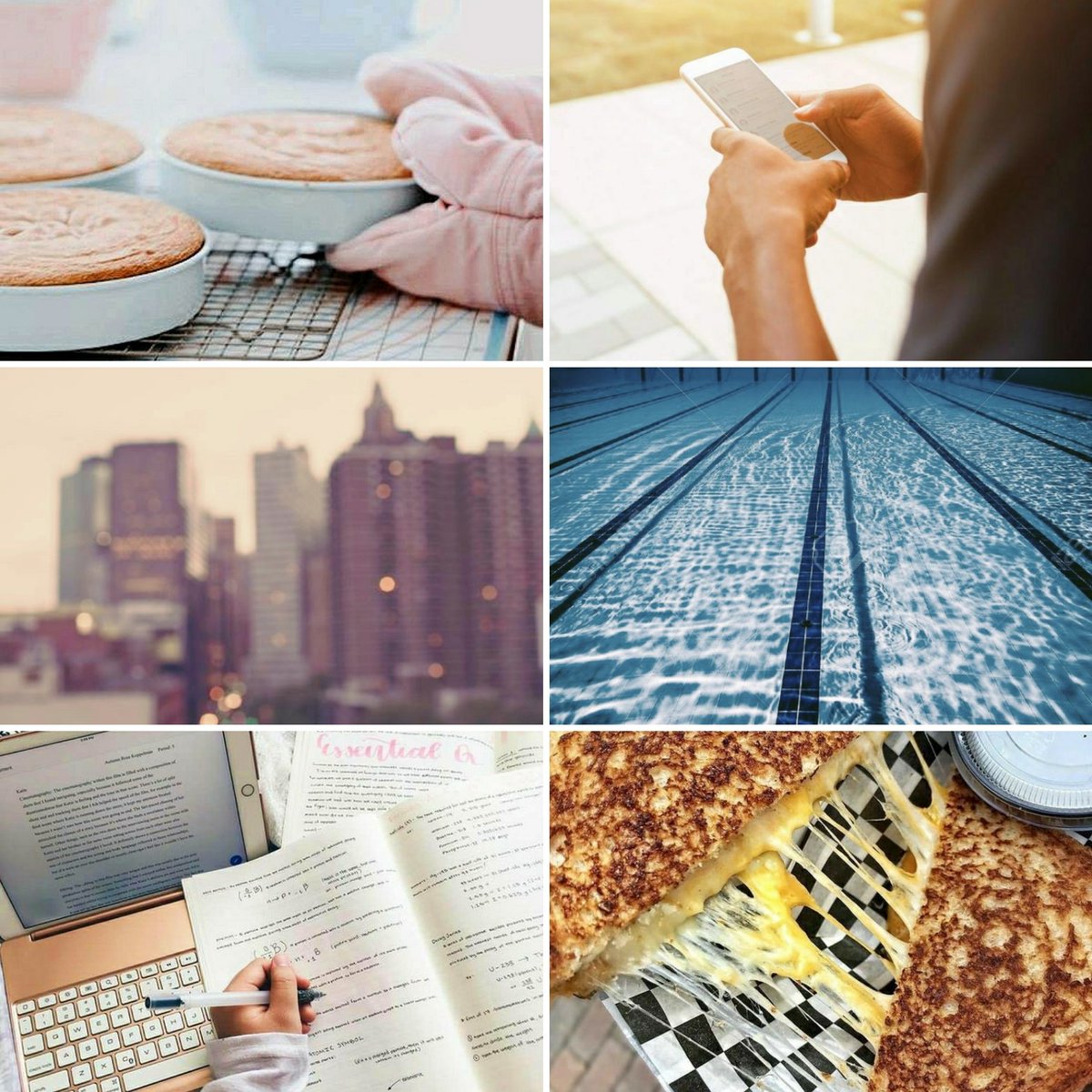 ♥♥♥♥